Info & Nyheter 2018
180116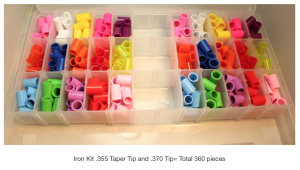 Färgade ferrules finns snart i vårt lager!
Kommer att säljes lådvis, dz och styckvis!
Finnas i ,335″(3/4″), 350″(3/4″), 355T"(3/4″) & ,370″(3/4″).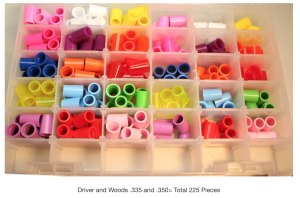 ….
180115
Nya Wishon Golf kläder från Peter Millar, är på väg in till vårt lager!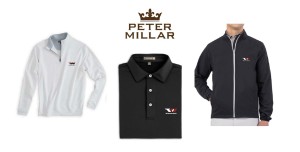 "2018 will also see the launch of a new range of Wishon apparel by Peter Millar.
The philosophy of quality of Peter Millar mirrors our own and we are delighted to offer this range at trade pricing. 
More details to follow in early 2018."
….
180112
Missa inte oss på: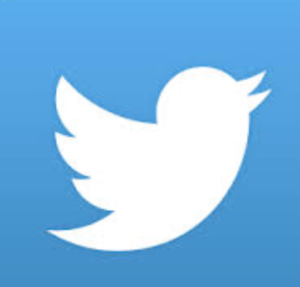 Twitter @wishongolfnordic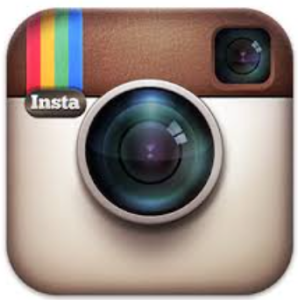 Instagram #wishongolfnordic

Facebook https://www.facebook.com/wishongolfnordic/
….
180111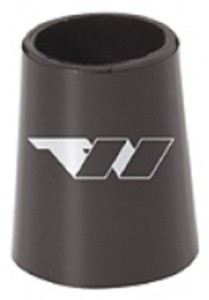 Några få dussin finns kvar av Wishon Golf ferrules (driver och fairway), med Wishonloggan!
Båda passar för ,335″ skaft.
….
180109

V.O. Baker var Wishon Golfs leverantör, under de senaste åren!
Efter en förfrågan och samtal med Tom Wishon och V. O. Baker, kommer vi ta in "Wishons Epoxy" till vårt lager.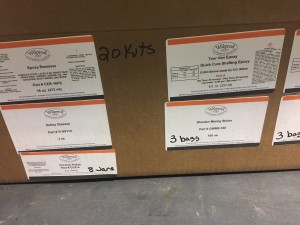 Samt några andra nya produkter, bl.a Tour Van Epoxy, som används på PGA Touren.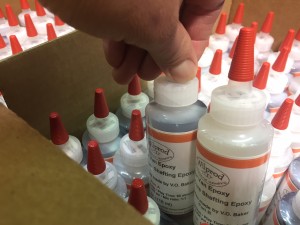 ….
180108
Web sidan fylls nu på med mer produkt info!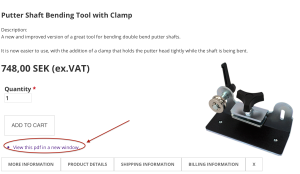 De flesta av våra produkter kommer ha en PDF länk, att klicka på!
….
180107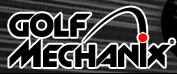 Läs mer om verkstadsprodukter från Golfmechanix.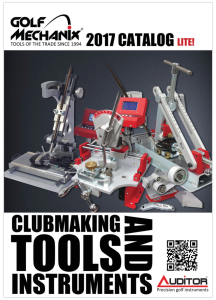 Klicka på bilderna, för att komma till produktbladet!
….
180105
Ny PCF Wedge (re-design) kommer in under våren!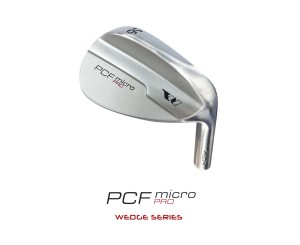 "The PCF Micro Pro is a re-design of the PCF Micro Tour.
With an enhanced back design for higher COG for solid hits, the PCF Micro Pro also features the same zero balance heel grind as its predecessor. This ensures that the leading edge remains low to the ground when the face is rolled open for finesse shots. 
The PCF Micro Pro will be available in Spring 2018, in 52° (AW), 56° (SW), and 60° (LW) in both right and left hand. "
….
180103
Söker du nya verkstadsprodukter?!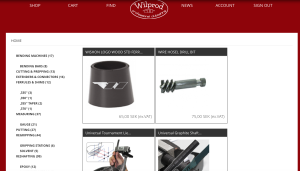 Då skall du kolla på Wilprod Sportagenturers hemsida, nya priser på Web Shopen!
….
180102
Vi bara längtar att de gröna fälten skall öppnas igen!!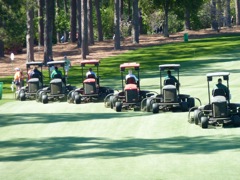 ….
171231
Gott Nytt År önskar vi på Wishon Golf!

Hybrid-, Connector- och wedgenyheter kommer 2018.
….
171229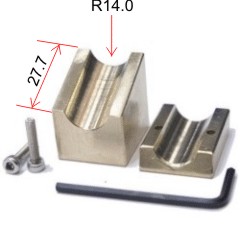 Söker du reservdelar till din Bending Bar eller Bending Machine?
Då finns de nu på Wilprods Web Shop. https://www.wilprod.se/taxonomy/term/66
….
171227
Så här går det till med….  V160130 Auditor Swing Speed and Ball Speed Meter-1 videon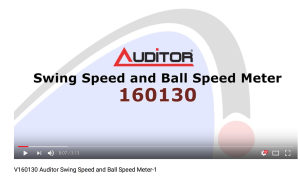 ….
171226
Vilken sving hastighet, har du?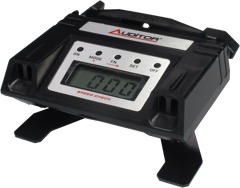 Nu har vi en billigare klubbhuvud & boll "mätare" i vår Web Shop.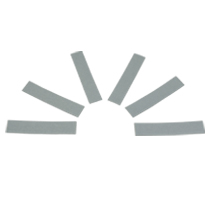 ….
171224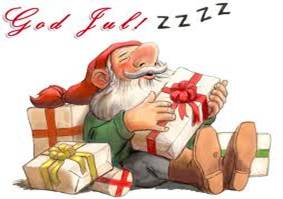 Vi på Wishon Golf, vill önska Er alla en God Jul!
….
171223
Unikt bra julklappar från Wishon Golf, är….
590DIH driving iron, som har ett Hi-Core face, som ger extra längd, men ändå en otrolig stabilitet.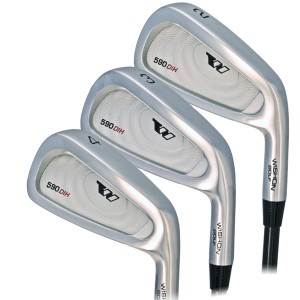 919F/D Fairway drivers, "som verkligen skjuter genom motvinden".
Vi kan stolt säga att denna Fairway driver, är en av marknadens bästa!!
….
171222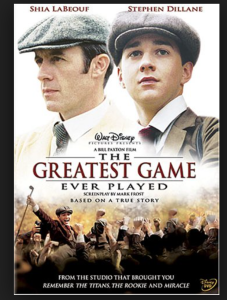 Vi vill tipsa om en mycket bra (golf)julklapp är filmen, "The Greatest Game Ever Played". 
171220
Ny hybrid kommer 2018 och den ersätter 335HS!
"The 318 Rail Series Hybrid is a conventional two-piece investment cast stainless steel hybrid iron. Featuring two rails for assistance in playing from the rough/tall grass conditions, the 318RS is designed with weaker lofts for enhanced high flight and softer landing trajectory from off the fairway. 
The 318RS Hybrid, will be available in Spring 2018, in #3 (22°), #4 (25°), #5 (28°) in right hand only.
More details to follow in early 2018."
….
171218
Snart i lager!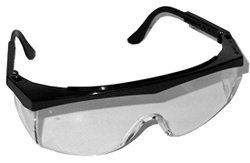 "Modern, wraparound glasses (clear) with full side protection.  Glasses have a four position temple adjustment allowing for a perfect fit."
….
171217
Applicator guns are used to dispense epoxy from the 1.5 oz. dual barrel cartridges. Ensures a constant, even flow of Part A and Part B materials.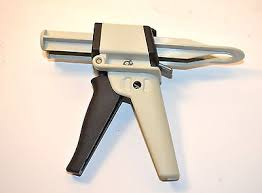 Use with 6″ static mixing nozzles for pinpoint application and a perfect mix of two-part epoxy systems. Need a dispensing unit for other size cartridges?
….
171216
Då var det klart!
Nu är vi distributörer för ytterligare företag!
Det blir ett stort lyft, till våra verkstadsprodukter!
Vi återkommer med bilder mm, när vi har dessa.
….
171215
Ett fåtal Wishon Epoxy 8oz (12 timmars Epoxy),  finns nu i lager!
129 kr ex. moms för 237 ml.
….
171214
Epoxy Gun för 1,7oz Cartridge Epoxy och epoxy.
….
171212
Epoxyfakta!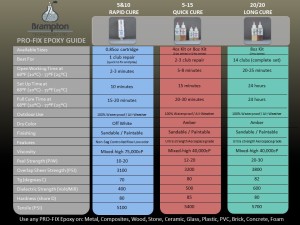 Klicka bilden, för att förstora den.
….
171209
Här kommer en ShaftLook Video!
….
171206
Här kommer Brampton Epoxy Pro-Fix 20/20 fakta!

….
171205
Ny Epoxy Gun kommer inom kort in till vårt lager nästa vecka!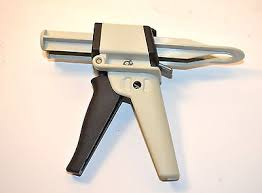 "The gun has two mixing dispensing plungers 1:2 or 1:1 mixing ratios.
Also we have found that dispensing the epoxy without the mixing tips easier. Put the epoxy straight on to the mixing board, wipe the tip clean and install the cap back on the cartridge. This saves the cost of buying mixing tips and uses less epoxy.
Be sure to mix the epoxy thoroughly."
….
171203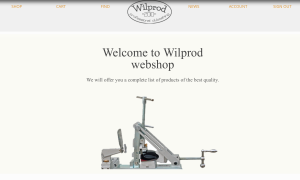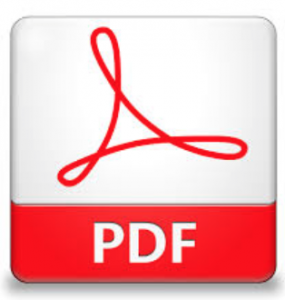 125-Ir har en ytter diameter på 13,8 mm passar till 565MC, 575MB, 575CB, 555MB, 555CB, 560MC irons.
Men vi kommer finnas där för möten, med våra befintliga och blivande kunder.
Vi kommer ha tre stycken kurser under hösten och vi håller även i PGA utbildningen på Bosön.
Våra planer är att ställa ut 2018!
Hoppas vi syns!
Läs mer genom att trycks på länk eller på bilderna.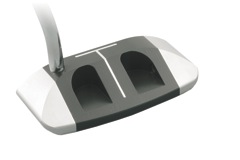 Kanske Wishon Golfs bästa putter?!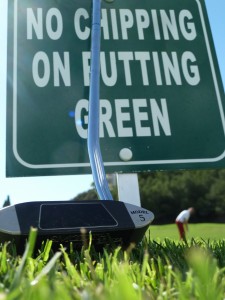 Tid kommer finnas, för övriga frågor.
Mer info kommer! Frågor och anmälan görs till Peter Qvarfordt.
Mobil 0703 190 596