Info & Nyheter
125-Ir har en ytter diameter på 13,8 mm passar till 565MC, 575MB, 575CB, 555MB, 555CB, 560MC irons.
Men vi kommer finnas där för möten, med våra befintliga och blivande kunder.
Vi kommer ha tre stycken kurser under hösten och vi håller även i PGA utbildningen på Bosön.
Våra planer är att ställa ut 2018!
Hoppas vi syns!
Läs mer genom att trycks på länk eller på bilderna.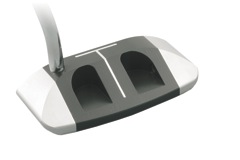 Kanske Wishon Golfs bästa putter?!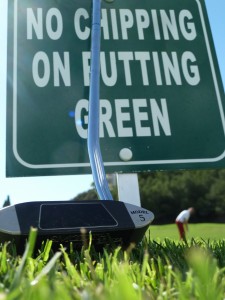 Tid kommer finnas, för övriga frågor.
Mer info kommer! Frågor och anmälan görs till Peter Qvarfordt.
Mobil 0703 190 596
Easy to grip pin.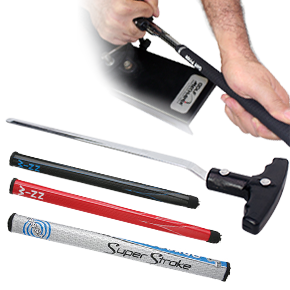 "This Classic 20″ long grip installer is for removing those jumbo putter grips, similar to the G-Rips Big Ptr Grips, Odyssey Super Stroke, Winn's Pistol Belly Grip and Ping AVS 17".
The RollBoard helps to evaluate if a putter have the right loft to get a perfect roll for the player.
This is the perfect tool to be used by a club fitter before, during and after changing the loft of a customers putter. The board is portable with no calibration needed and can be used inside or on a putting green.
It is also very practical for instructors and personal practice.
Patent https://www.google.com/patents/US8561310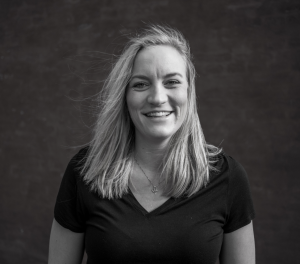 Rikke Meisner har gjort en testing med Made by Rosenberg (Thomas Rosenberg)
"I går var jeg i til min første fitting hos Thomas Rosenberg. Han har nemlig sammen med sin svenske producent, Wishon Golf, været så fantastisk at sponsorer et helt sæt custom made golfkøller til mig!"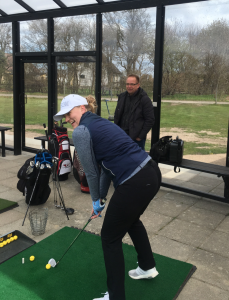 Läs mer på https://zero-pro.blog
….
För Er som önskar att ha "svart" epoxy.
"Black pigment has been added to the PRO-FIX epoxy line.
It has been specifically formulated to be compatible with the entire PRO-FIX line of epoxy. A small amount added during the mixing process will give you a completely black bond line.
Now you have the best of both worlds light amber standard and the option to create a black epoxy when you need it. This will reduce your inventory for those who stock standard and black epoxy".
"This Heavy Duty swivel base let clubmakers gain complete control over the position of a bending gauge, instead of working around it!
Improves accuracy, adds control, saves time and eliminates fatigue when having to work through a whole set of irons. Quickly switches between left & right-handed clubs."
Perfekt när man skall jobba med epoxy eller solvent!
Samt våran Wishon Golf leverantör och det har Diamond Golf varit sen oktober.
….
170125
Mondher som är Vd på Golfmechanix, visade oss nya produkter för 2017!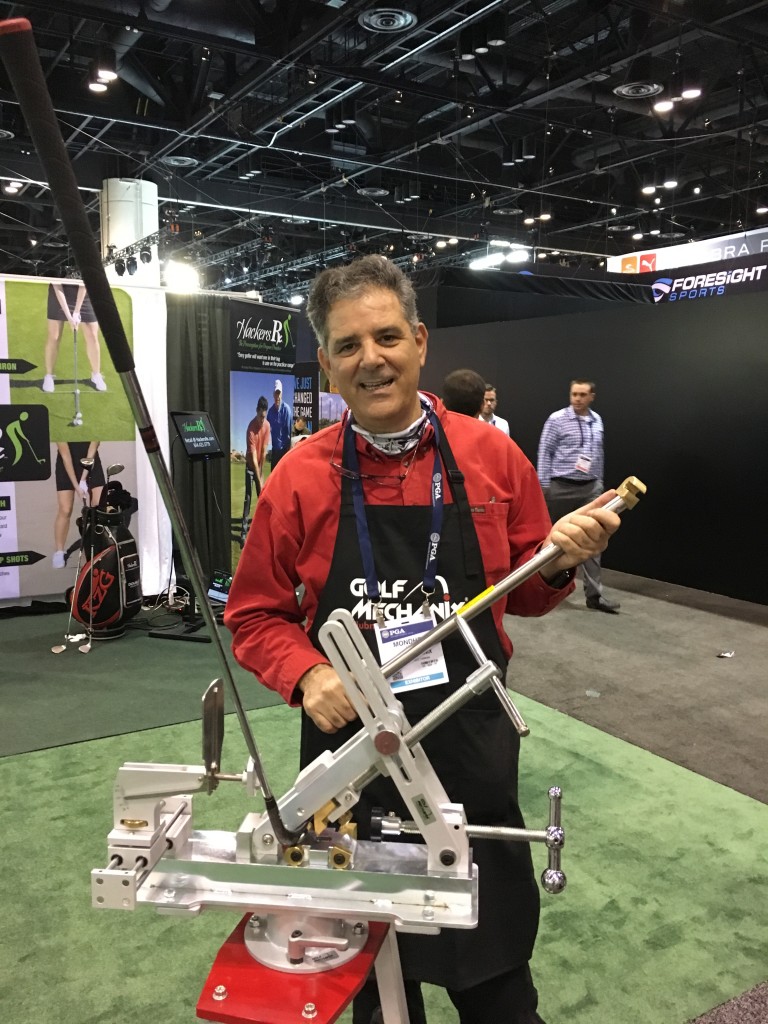 De satsar hårt och de var välbesökta hela dagen, som Ni ser.
Många bra nyheter inför säsongen 2017!
….
170124
Golfmässan i Orlando startade med en "Demo Day" i tisdags. Vi på Wishon Golf Nordic, fick möjligheten att prata med Jaacob Bowden.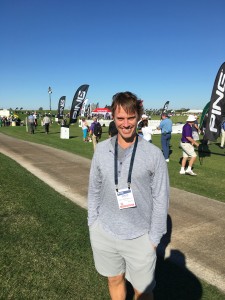 Jaacob har tillsamman med Tom Wishon, gjort Sterling Single Length Irons.
Kunnig och mycket trevlig!
Mer info kommer från Golfmässan!
….
170120
Nyhet 2017!
Nu kommer det "Std" Sterling Wedges med en tour look!
Samma tänk som tidigare, 274 g. MEN denna har Zero bounce och liknar då en PCF i sulan!
Till att börja med kommer Sw & Lw.
Kan dyka upp i Sverige, någon gång i mitten av sommaren.
….
170118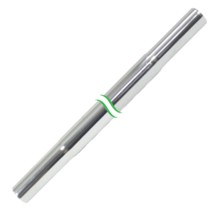 Double Ended Steel Extender, kommer in till vårt lager under februari.
290140-SS  Premium Chromalloy Double Ended Shaft Extenders 3-Pack (ger 6 st förlängare).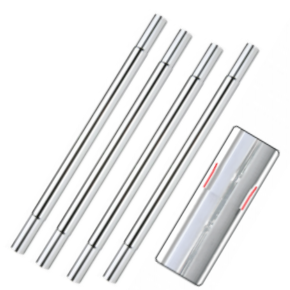 "These Steel Shaft Extenders are produced from the same chrome-alloys as steel shafts, conferring to the extenders the fit and consistency of a like to like coupling.
The extenders are 12″ long with an 8 1/2″ parallel mid sections that when cut in the middle create two 4 1/4″ extensions. Each section has a swagged tapered end 1″5/8 long that fits perfectly inside the shaft.
The extenders are chrome plated."
Kommer finnas i följande (Butt) storlekar:
,560″
,580″
,600″
,620″
….
170117
En Bending Bar för den "enklare" verkstaden!
150610 Deluxe Brass Bending Bar (passar utmärkt till 150100).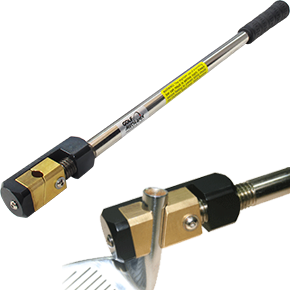 "This design features slanted brass jaws to compensate for bending angle while preventing mars and nicks.
All hardened steel parts. Compact head design for short hosel clubs. 18 inch (46 cm) in length."
Kostar 1 314:- ex moms.
….
170116
En perfekt Loft och Lie maskin, för dig som vill "bocka" klubbor, hemma i garaget eller i källaren.
150100 DIY Iron Head Vise  (1 384:- ex moms)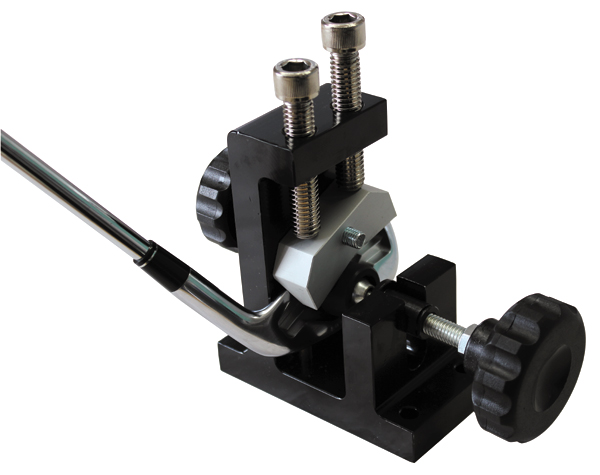 "A low cost lie and loft altering machine for the occasional DIY clubmaker. All the features of the most expensive lie and loft bending machine at a fraction of the cost. Lie and loft angle readings require a separate gauge."
Obs Bending Bar säljs separat.
….
170113
Nyhet 2017
Två prisvärda Gauges!
Ett MÅSTE hos en seriös Pro eller Klubbmakare. Enda sättet att mäta ett huvud!!!
010411  Auditor Apprentice Lie & Loft Gauge (2 083:- ex. moms)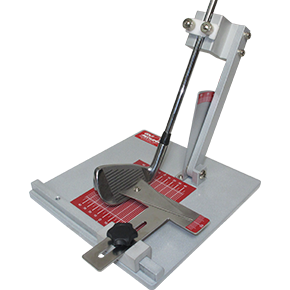 "A simple and functional lie and loft gauge that offers the dedicated hobbyists the means to survey a whole set of clubs with reasonable accuracy.
This gauge is suitable for both right and left handed woods, hybrids, irons,and putters. This gauge measures: lie, loft, face angle, face progression and Hosel offset."
Eller denna…
010400 Clubmaker's Lie and loft Gauge (3 018:- ex. moms)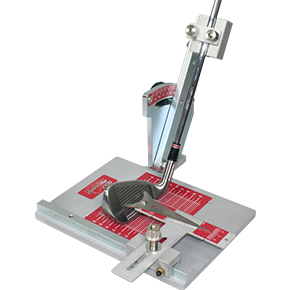 "The Apprentice spec gauge is based on the clubmaker'sspec gauge and was developed as a training aid to equipstudents taking golf management and club-making courses as part of their curriculum.
The apprentice spec gauge offers the same level of accuracy as the clubmaker's design but does away with the shaft slider and the adjustment on the face height apron."
….
170111
När man tar bort grafitskaft MÅSTE man använda "Shaft Extractors".
Nytt för 2017!
 210022  Monobloc Economy shaft extractor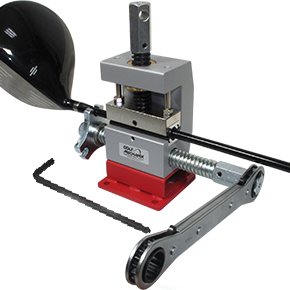 "A compact shaft extractor for the serious enthusiasts and the small workshop. 
This extractor is held in or bolted on to a bench without the big footprint. The Monobloc extractor has all the attributes of our commercial extractor save for the more direct thrust on the hosel. This extractor can last upwards of 500 extractions with proper lubrication."
….
170110
Nytt "Prepping Belt" för att få klubban se ut som "ny" igen!
1306xFF  Finishing Felt Belt Felt for ferrule finishing and metal polishing.
Finns i 30″ och 42″ längder!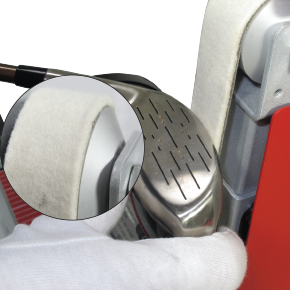 "Low stretch durable 5 mm thick felt belts used for polishing metals as well as plastic.
Polishing compound must be used for best effect. Polishing heads with felt belt is much cleanerand safer than buffing wheels when detailing assembled clubs."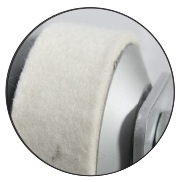 ….
170109
GolfMechanix satsar på reparationer av golfhuvuden!
1306 x FFC  Buffing and Polishing compound
"Dry compound applied in steps on felt belt used for buffing club heads to a mirror like finish. Apply compound by dragging the bar over the belt, than work the clubhead while applying light pressure against the belt.
Use one belt for each compound used."
….
170104
Sterling Iron Left Hand info!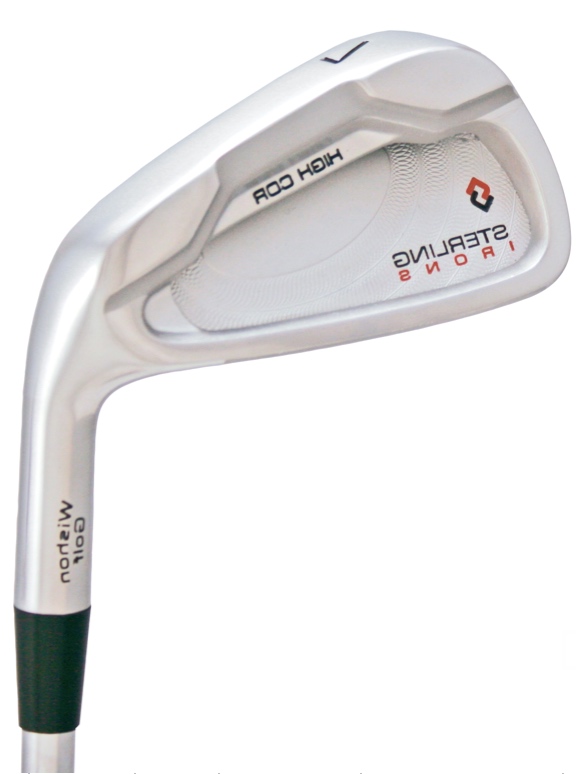 Nu är det klart att det kommer J5-PW, GW & SW i vänster.
Det kommer även finnas en LH hybrid #5!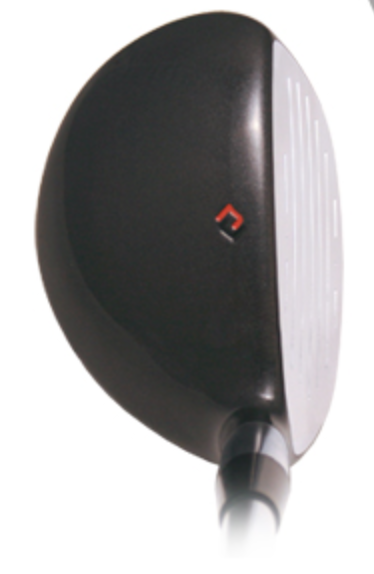 OBS Bilderna är spegelvända och när det kommer "riktiga" bilder, då publicerar vi dem!
….
170102
Golfmechanix uppdaterar Lie & Loft mätinstrument.
#010619  Universal Tournament Lie and Loft Gauge
"The Universal Lie & loft gauge distinguishes itself from the Tournament gauge with its slightly larger frame and longer slider needed for working around big drivers. Lie and loft angles are measured using four contact points straddling the bulge and roll curvature in the plane and at the center of the club-face.
While this method does not allow the face angle to be compensated for when loft is measured, it is still adequate for pin-pointing weaknesses associated with trajectory and distance."