919THI Drivers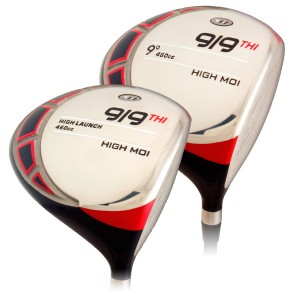 Wishon Golf's Most Popular Driver Design in a Wide Variety of Custom Fitting Options

Features:
Please scroll down to read comments about the 919THI.

919THI Drivers available in both conventional finish and a Black Oxide finish – all designed with TWGT's unique bendable hosel .

Variable Thickness Face with High MOI delivers the best off center hit performance in the game.

All 919THI drivers undergo 6 separate face thickness QC checks during production to ensure the highest conforming smash factor

The 919THI is also available in a beautiful black oxide satin finish with a striking but subtle red top crown highlights for the most modern cosmetic appearance.

Available in conventional finish version in RH 9*, 11*, 13* and 15.5*.  LH in 11*.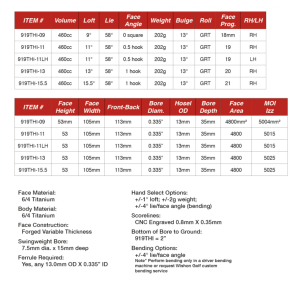 919 drivern 360°.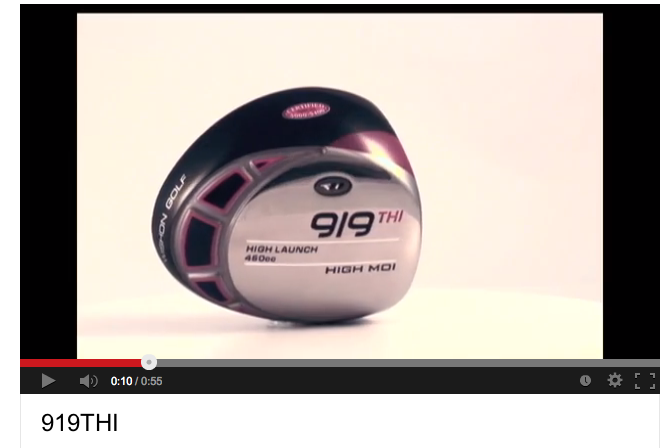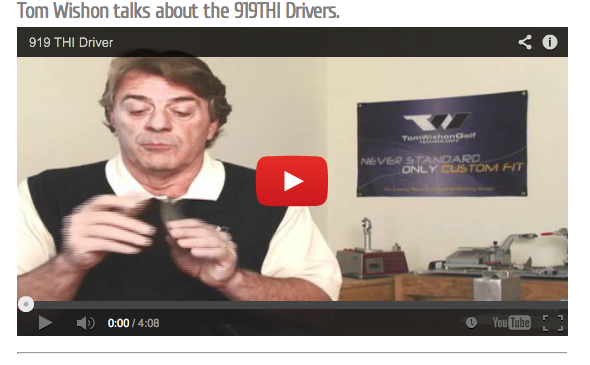 Tom Wishon talks about the 919 driver.