929HS Fairway Woods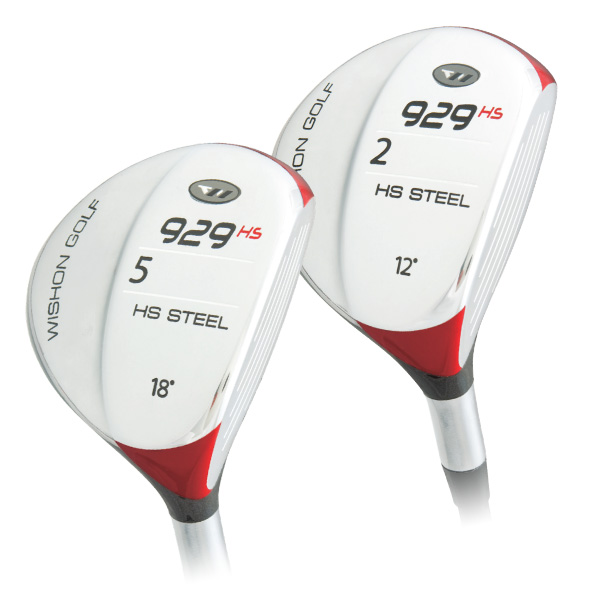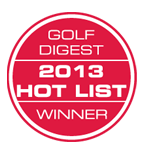 929HS Fairway Woods
Shallow Face, High COR Face Design for Distance with Ease of Playability
New Soft Stainless Hosel Allows Custom Lie and Face Angle Fitting
Features:
Please scroll down to read comments about the 929HS.
304 Stainless Steel Hosel is separately welded to the body to enable ease in bending for a wide range of custom lie and face angle bending (+/-4*).
31mm Shallow Face Height is ideal for golfers who play off firm, short grass fairways orfor golfers who need more confidence getting the ball well up to fly.
HS 350 High Strength Steel Thin Face allows for a high COR for increased ball speed and superb off center hit performance.
Reduced Face-to-Back Sole Width reduces the sole to ground contact for more consistent contact with the ball, even from the rough.
Available in RH in #2 (12°), #3 (14°), #4 (16.5°), #5 (18°), #7 (21.5°) and #9 (24.5°)
Left hand #3 (15°), #5 (18.5°) and #7 (21°)

Specifications – 929HS Woods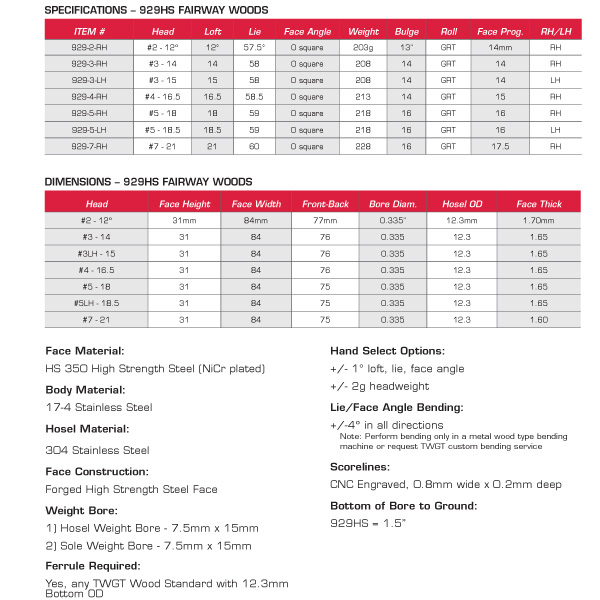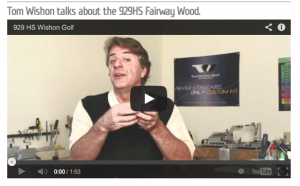 Tom talks about the 929 head.