Red Graphite Wood Shafts
NEW 2013
A Completely New and Unique Stiff Butt/Soft Center/Very Stiff Tip Design for Better Players Which Plays Stiff for Control but does not Feel Stiff.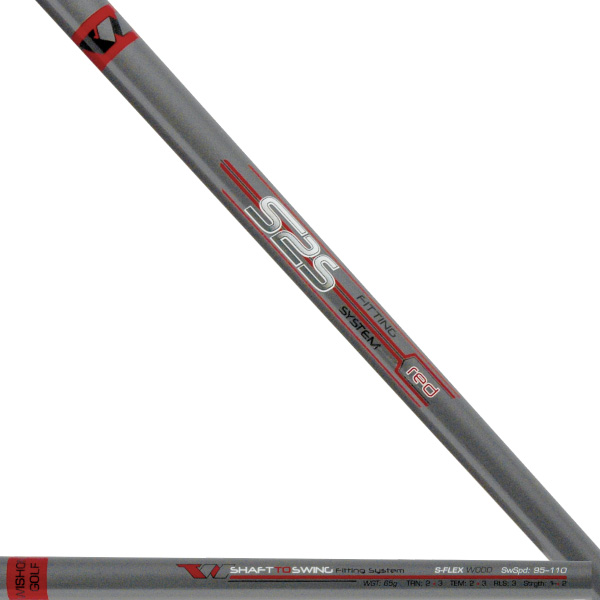 Features:
S2S Red is Designed with a Very Different and Unique Bend Profile – Most shafts follow a relatively similar butt to center progression of stiffness.  S2S Red progresses from a stiff butt to a very soft center section before moving into a very stiff tip section.
The Stiff Butt/Very Soft Center/Very Stiff Tip Section of the S2S Red creates a stiff performance for more control and accuracy but does not feel as stiff as it plays because of the very soft center section.
The S2S Red Bend Profile is for Golfers with a more aggressive transition and tempo who also have a later to very late release.   (See Information on this page to know more about which golfer is better fit with the S2S Red vs the S2S Black graphite shafts)
S2S Red Graphite Shafts are also Designed in a Hybrid Shaft – see pages 70-71 for information on the S2S Red Hybrid Shafts.