White Graphite Wood Shafts 63-67 g
The S2S Fitting System Design for the Widest Range of Golfers with Average Swing Characteristics.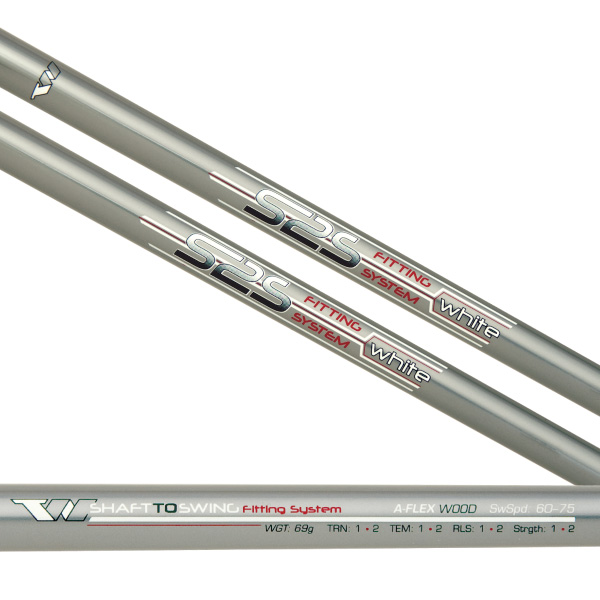 Features:
 S2S White is Wishon Golf's most popular shaft for golfers with average swing characteristics: ideal for golfers with smooth to average tempo and average strength.
S2S White retains its popular bend profile design for average golfers but is now designed with a slightly stiffer lower tip section to offer more control through impact for tighter dispersion.