Micro-Groove HM Wedges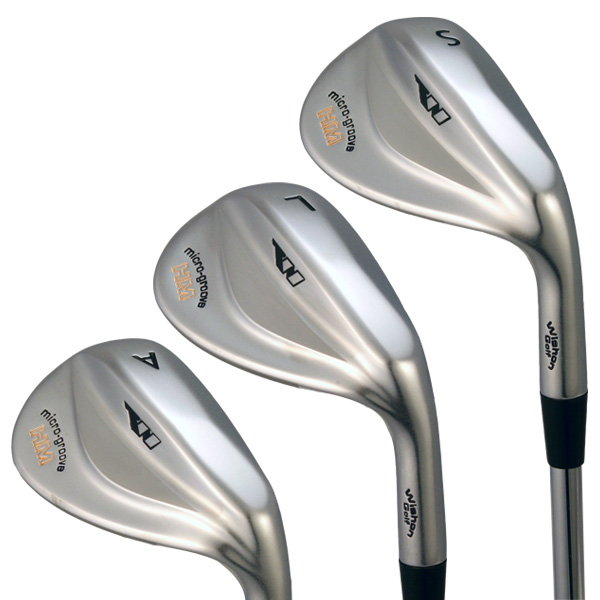 Classic Tear-drop Profile Shape with the most versatile sole design in the game…
Features:
The popular HM Series wedges have been re-designed with a unique custom sole grind to increase playability for more types of wedge shots 

New Zero Bounce heel grind removes the bounce from the heel end of the sole for more consistency when the face is opened to hit finesse and cut shots

Front sole Knock Down grind allows golfers to more easily play low, driving, hands forward shots without digging the leading edge into the ground as much

Center to rear sole grind offers conventional bounce for normal shots from all lie conditions 

Beautiful pearl NiCr plated finish over the 8620 carbon steel body offers a soft feel with a long lasting appearance.   Available in RH in 52* AW, 56* SW and 60* LW.   LH in 56* SW with conventional sole design.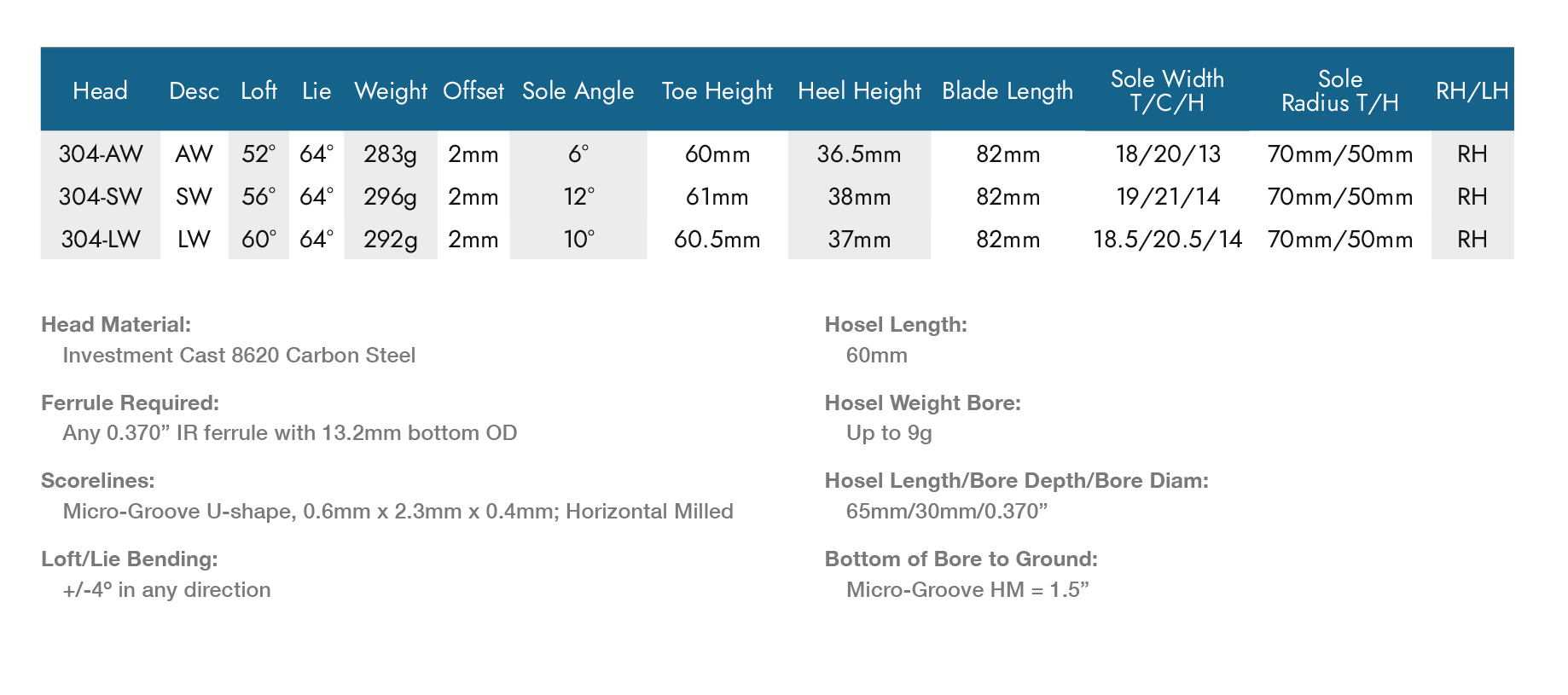 Titta på Videon, när Tom Wishon pratar om HM Wedges…