730CL Driver
Driver…
Designed with a thinner face expressly for golfers with a swing speed of 80mph or lower to increase ball velocity.OBS 

Golfers with a swing speed of 90mph or higher are NOT to use this driver.
The 730CL driver is designed with a High Launch loft of 16° to match correctly with swing speeds lower than 80mph to generate the proper launch angle for maximizing distance.
The 730CL Long and High Fairway woods are 20° and 26° loft respectively, and are perfect lofts for a golfer with a sub-80mph swing speed to use to get the ball up easily off the fairway and generate proper distance in between the two woods.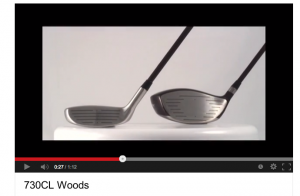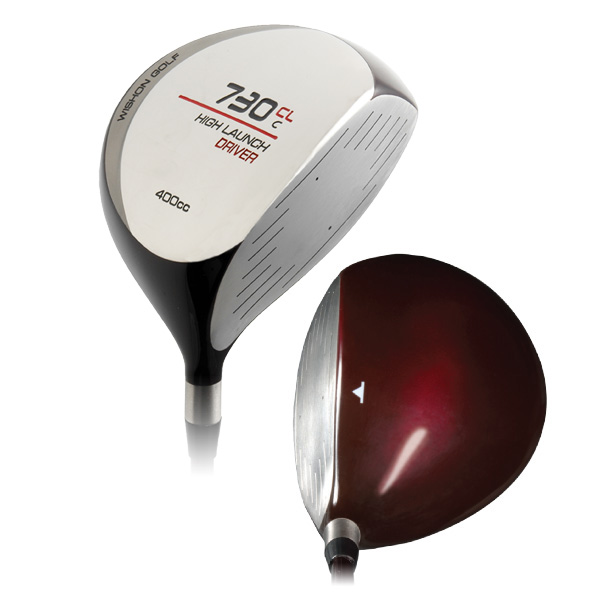 Click on the picture, for a 360° view on the 730CL Ti Driver.